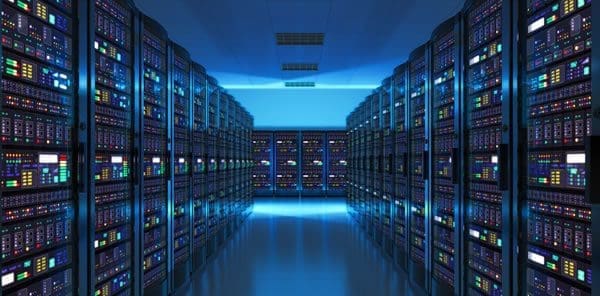 Established in 2020 at HNS Solutions we provide complete ICT support and solutions to our clients. Our band of services and solutions covers all the modern-day hardware and peripherals utilized in the IT of any business. Our impressive support for IT-related equipment can be availed by humble start-ups to SMEs.
With cast experience and up to date knowledge about our industry, our dedicated team of professionals serve our clients with the utmost integrity and not to mention with an ambition of long-term relationship, with focus on facilitation of our customers we have made sure that they get the best possible ICT solutions in the most affordable prices. In contrary to common practice in the IT support market, at HNS we cover all the software and hardware and are not limited to a specific brand. We emphasize working under the instructions of our client while providing the best solutions according to the client's requirements because client satisfaction is our major goal.
HNS Solutions is one of the leading CCTV camera installation companies in Dubai providing cutting-edge security systems for your home, office, or other important premises. We provide our services in Dubai, Abu Dhabi, and other areas across UAE.
We at
HNS Solutions
provide a complete solutions for Access Control for Residential and Commercial purposes. Our in-house technical team offers selections of different access control systems so you'll be able to choose the system that's perfect for you, we're completely autonomous and never tied to a single product, you could be assured we'll choose the perfect access control solution.