Create and manage top-performing social campaigns on most common social media platforms like Facebook, Instagram, Youtube, Twitter, Tiktok, Snapchat & Linkedin and develops dedicated customer engagements. Vybinex helps you increase user engagements on your social media posts with our Social Media Marketing and Campaign management services.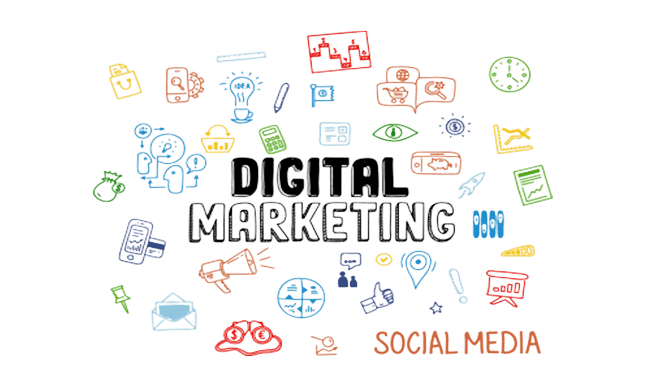 Get more website traffic, more customers, and more online visibility with powerful SEO services from our SEO Experts with our Web analytics, technical on-Page SEO and Link building and article writing marketing services, and also Google text ads and e-commerce shopping ads to build a successful SEO-optimization strategy which will eventually drive organic traffic to the website.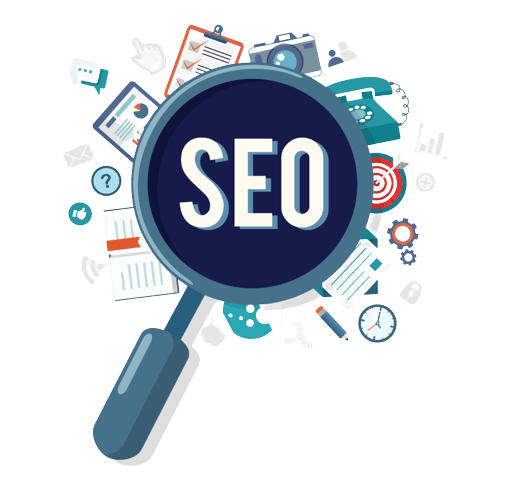 Branding & Content Creation
Our Design professionals deliver creative and professional branding design for company branding cost-effectively and with 100% quality. Branding Services we provide include Graphic design solutions in Logo designing, catalog, brochures, business cards, Posters & Banners Design, Flyer Design, Posters & Banners Design, Social media content, and more.